Solar PV
Turn sunlight into savings with solar PV
RENEWABLE ENERGY
Solar PV energy isn't just an environmentally friendly form of renewable energy. It's an investment in your bottom line and a solid hedge against energy inflation. Solar PV energy offers an immediate payback and long-term savings that can compound substantially over time.
From financing to design and installation, OGW is your single source for solar PV systems.
Our proven experience spans projects of all sizes across the nation, from high-output, mega-watt utility installations to small business applications. Our target is long-term sustainability of your bottom line, which is why we only partner with the industry's top manufacturers with proven track records.
Savings
WE PROTECT YOUR LONG-TERM INTERESTS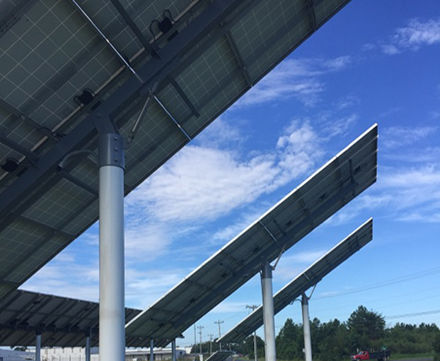 We protect your long-term interests by aligning with proven manufacturers
Dozens of solar PV manufacturers have made big promises in the past, only to go bankrupt. OGW only uses exceptional first-tier bankable products from manufacturers that we are proud to stand behind. By vetting our industry partners and aligning with the best of the best, we alleviate headaches down the road for you. It's the right thing to do, and it's all part of our vision to be advocates for our customers' energy well-being.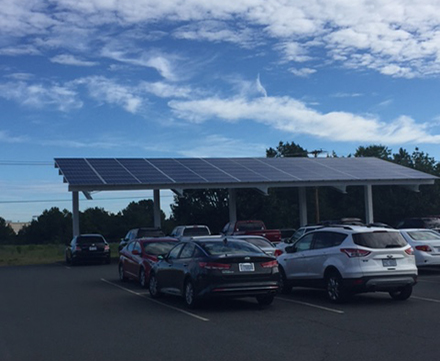 Gain a greater payback on your investment
When PV panels produce more energy than you use, your power company may actually credit your account for energy produced. We'll help you determine if this is an option for you, and we'll do the legwork to uncover all tax incentives and rebates that may be available in your area.
Save Money
If solar PV is the right choice for your organization, our team will visit your site to thoroughly research your organization's current and future needs. We'll help you make sense of the options and tailor a solar program to your needs, your location, and your budget. Our proposals will include everything you need to know to make the most well-informed financial decision, from project costs to the anticipated return on your investment. We'll even source rebates to offer you the best, most profitable payback on your project. Make a smart fiscal decision for your organization and gain credit for making a smart environmental decision, too. Learn how we've helped clients across the country improve their cash flow and enhance their "green" profile by harnessing solar PV (Learn More), and contact us today to make the switch to lower-cost energy from the sun.