Power your dream with the sun
Why buy a solar array? A Mitsubishi solar array is a smart investment that will lower your monthly expenses, increase your net worth, and help support an American owned Ohio based company. At the same time your array would help clean the air and move us towards energy independence. You will also enjoy watching your utility meter turn backwards and the lively interaction between the sun and your solar array. Finally, it will totally change your view of solar - you will have a new appreciation for the sun and sunny days. For those fortunate enough to have a clear south facing roof or land for a ground mount solar array, a Mitsubishi solar array will be substantially less expensive than a comparable wind system and will prove to be a great long-term investment for your family.
It's like buying vs. renting a home. Over the next 10 years most homeowner or small businesses will pay $18,000.00 to over $50,000.00 in electric bills, at rates that often increase faster than inflation. When you choose a solar array from OGW Energy Resources you take the same monthly expense and invest it in a tangible asset. Once your solar array is paid off, you will enjoy more money in your pocket every month for the next 20 - 40 years. A Mitsubishi solar array is an excellent investment. It will typically provide a rate of return of 6% to 25%, much better than traditional investments.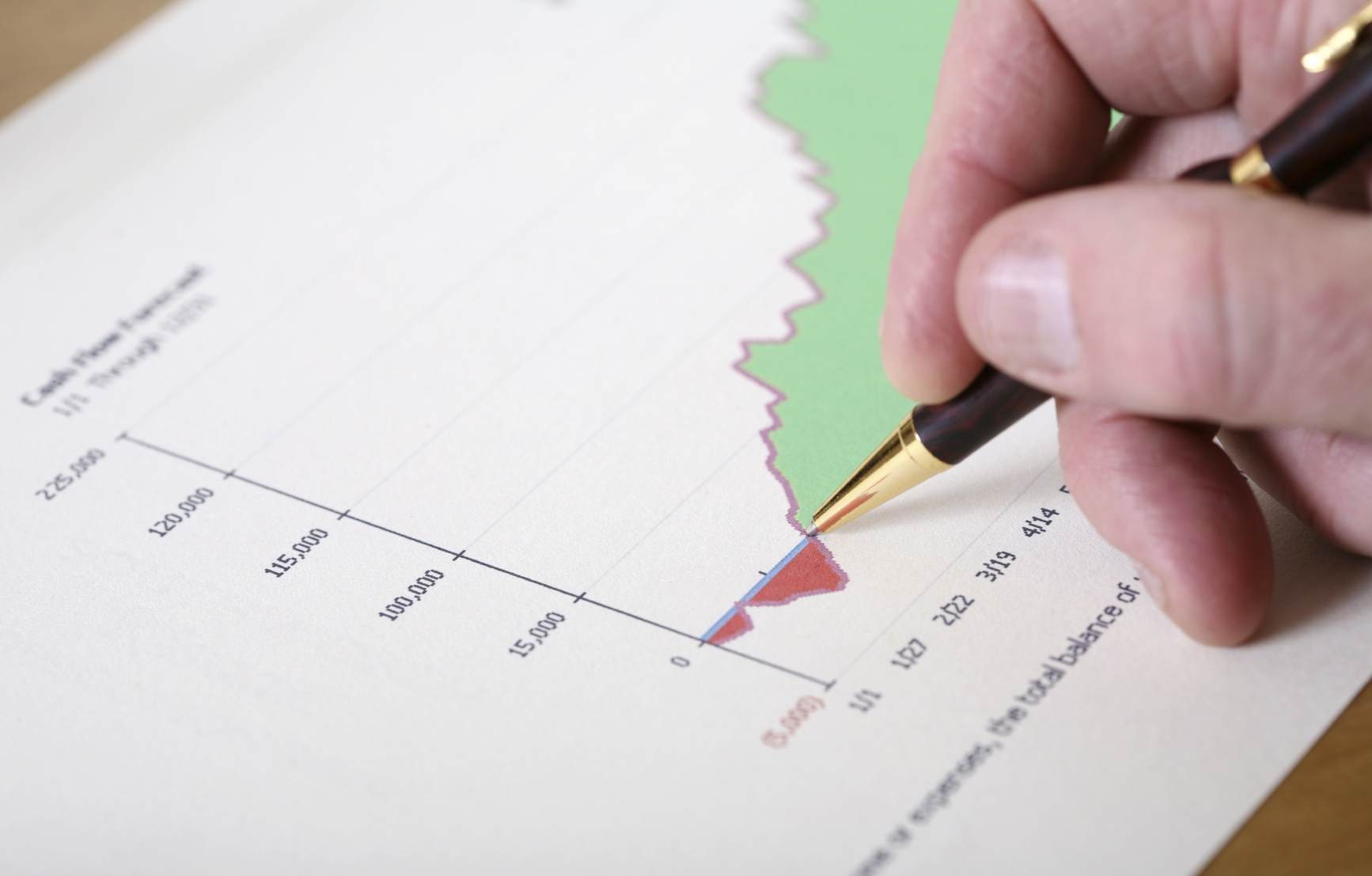 Tax credits and rebates make it affordable. Solar arrays qualify for a 30% federal tax credit and, for businesses, accelerated depreciation. Many states offer additional incentives (see www.dsireusa.org). These incentives make owning a solar array surprisingly affordable.
Why a Mitsubishi solar array? Mitsubishi is the oldest and most experienced manufacturer of solar in the world. Mitsubishi solar modules have proven to provide the best reliability, performance, service life and value of all of the competitive solar module manufacturers that have come and gone over the years. Each module is designed for high-efficiency and high power output to utilize limited space while giving you greater return on your investment. Every cell is matched for electrical uniformity to eliminate hotspots and improve reliability. There are now many new solar modules on the market to choose from. Though sometimes heavily promoted, these new entrants lack the track record that provides confidence as a sound investment. The bottom line is that solar arrays can be a big investment, and Mitsubishi solar modules is the wise choice to capture the sun energy. Mitsubishi solar modules incorporate over 40 years of sophisticated technology. From its 100% no lead solder, four layer protective junction box, half-cut four bus bar monocrystalline cells increase module efficiency, proprietary textured glass which increases light absorption, beveled frame edge and drainage notches. Mitsubishi and OGW Energy Resources are the right choice for your family and business.