Sun Powers Ohio Caverns
America's most colorful caverns are now green. This natural wonder has its own solar field and is also a new destination for electric cars looking to recharge, free of charge.
With the designing and engineering assistance of OGW Energy Resources, Ohio Caverns is the first cave in the U.S. to have solar energy produced on-site.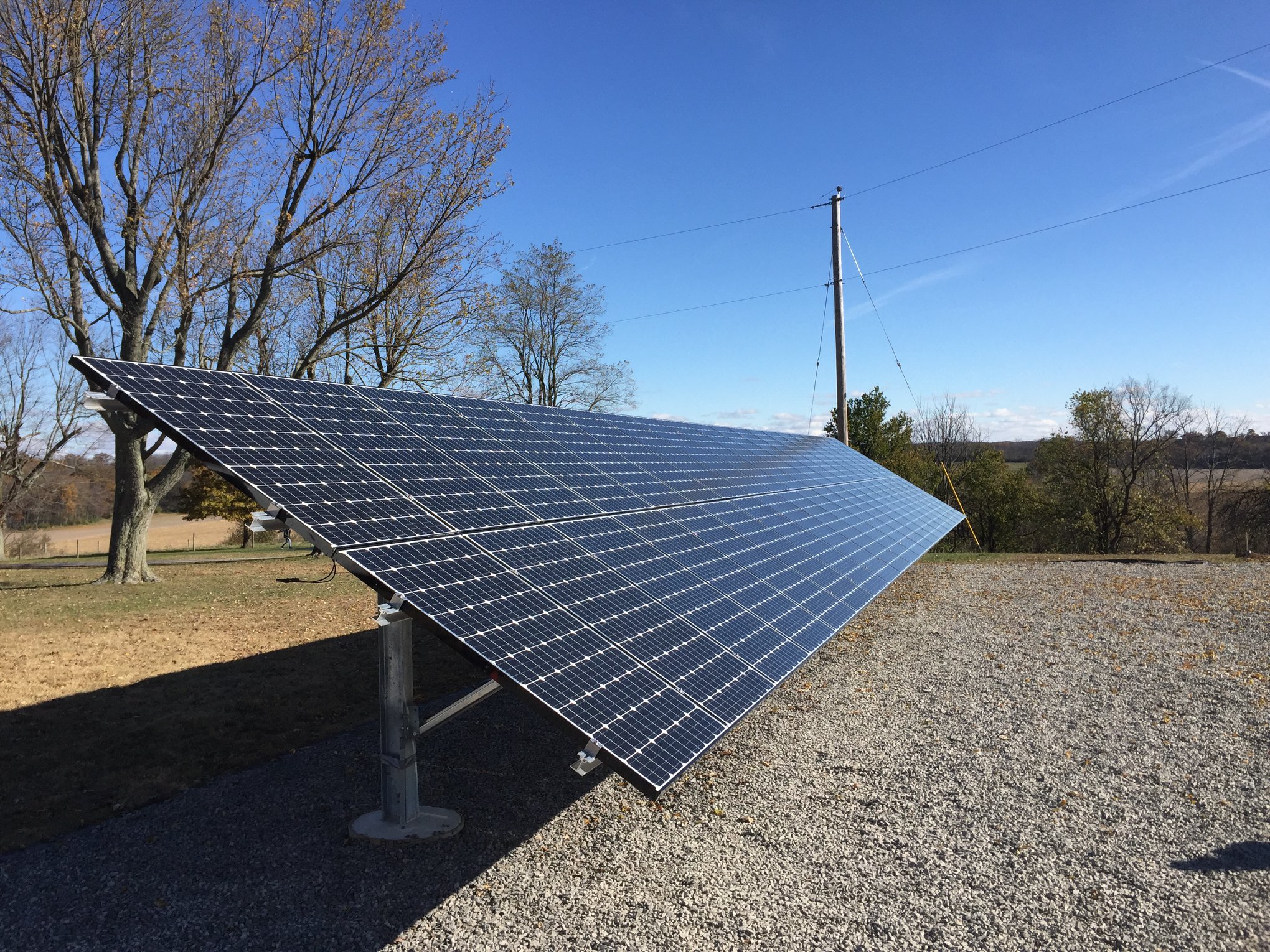 "We wanted to be able to point to the solar field en route to the cavern tours to explain the benefits of natural energy along with our natural wonder," said Eric Evans, the current owner of Ohio Caverns which is now in its fourth generation of family ownership. "Considering we already have several, natural, one-of-a-kind features, we really think becoming energy neutral adds further intrigue to our story."

Learn more at
https://www.ohiotraveler.com/sun-powers-ohio-caverns/