40kW Small Wind Turbine Shipment
OGW Energy Resources receives shipment of an Enertech 40kW small wind turbine. This small wind turbine will be installed in Northern Ohio.
About Enertech: The Enertech name has been used on small wind turbines for over 30 years, and is widely known as one of the pioneers of the American wind energy industry. Hundreds of small wind Enertech turbines were installed in wind farms in the 1980's, and many are still in service today.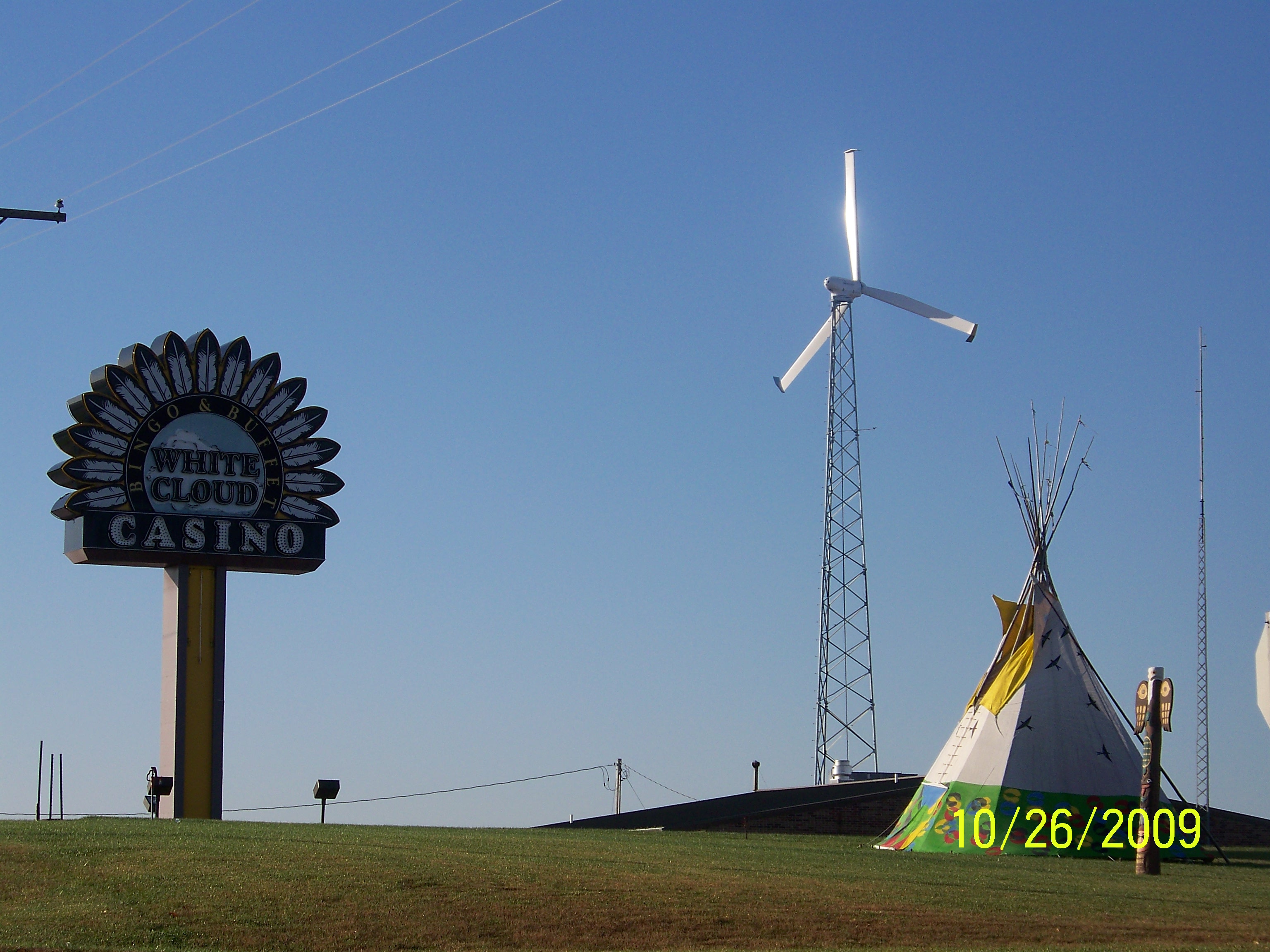 40kW Three Phase Small Wind Induction Generator @ 30 mph
Downwind 3 Blade Rotor
Fixed Pitch, NREL airfoils
44 foot Rotor Diameter
25 Year System Design Life
Cut-in Wind Speed: 8 mph
Cut-out Wind Speed: 50 mph
Survival Wind Speed: 120 mph
Self Supporting or Monopole Towers Available
5 Year Warranty

The Enertech small wind induction generator produces utility compatible power without the need for inverters and are an ideal small wind choice for: Farms, Feedlots, Dairies, Packing Plants, Manufacturing Plants, Irrigation, Schools, Hospitals, Recreation Facilities, Grain Storage & Processing, Shopping Centers, Warehouses, Office Complexes, Municipal Power.........